General Products
We also carry various products of interest for both work and leisure.
Dorgard 1328-A01
Wedging open fire doors is illegal and dangerous. Dorgard is the safe, legal and cost-effective solution. Dorgard provides a wireless solution for legally holding open firedoors in any position.
Installs in under five minutes.
Improves access for wheelchair users in line with the Disability Discrimination Act.
Complies with BS EN 1155 and accepted by the Fire Service.
Automatically releases fire doors when the fire alarm sounds.
Available in a variety of colours and finishes.
Automatic night-time release facility.
£95.00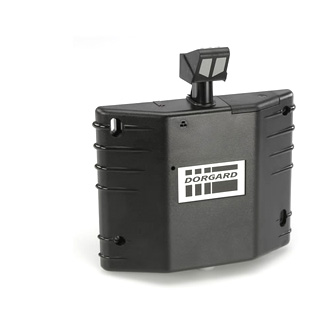 FloodSax - Flood Damage Limitation
Protect Your HOME
Each home pack protects a door against water up to 6 inches deep.
24% more cost effective than sandbags.
When dry, FloodSax are lightweight, vacuum packed and flat.
Can be stored for up to 5 yrs. Sandbags have a shelf life of 3 months.
1 Pallet of FloodSax = 15 Pallets of Sand.
Fully biodegradable.
Vacuum packed bag containing 4 FloodSax
Size : 38cm x 38cm and 1 x 1000cm x 20cm
£34.99
Protect Your BUSINESS
Vacuum packed bag containing 20 FloodSax for extensive flood protection.
Size : 48cm x 5cm
£129.99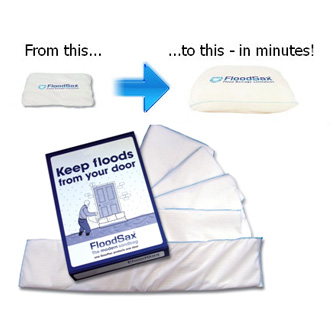 SealSkinz - Mid Thermal Black Sock
SealSkinz® are the world's only range of waterproof, breathable, close-fitting socks, hats and gloves. Suitable for a wide variety of uses, from outdoor pursuits to gardening. We stock the full range of SealSkinz product. Please contact us if you require unlisted items.

Using a high density loop pile padded layer of Merino wool as a lining, the Mid Thermal is the warmest SealSkinz sock available and is available in both black and olive green. Mid calf length.
Inner Merino Wool, Outer Acrylic / Elastane
£25.00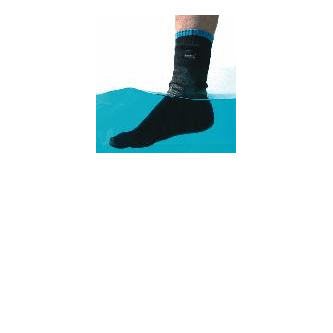 SealSkinz - Mid Thermal Black Walking Sock
The Walking sock includes an elasticated arch and ankle support. These give a closer fit and reduce movement in the shoe while providing additional comfort and support.
Inner Merino Wool Outer Acrylic / Elastane
£25.00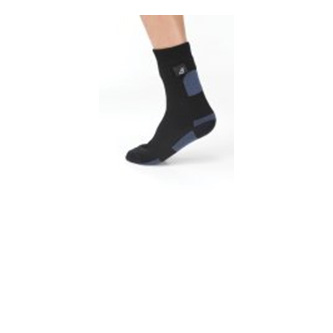 SealSkinz - Football Sock
Check out the worlds first waterproof, breathable football sock! SealSkinz sports socks allow you to play and perform at your very best.

Waterproof & breathable
No more cold, wet feet
Less chance of blisters
Improve your performance
Inner Merino Wool Outer Acrylic / Elastane
£21.27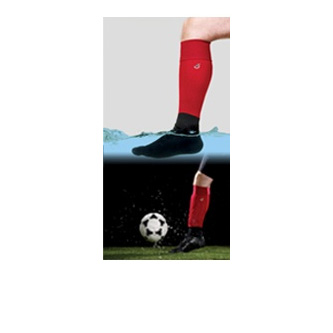 SealSkinz - Ultra Grip Black Glove
Our most popular glove. It uses SealSkinz patented technology, Merino wool and has grip dots on the palm and fingers. It is close fitting, dexterous, windproof, breathable and 100% waterproof.
Inner Merino Wool Outer Acrylic / Elastane
£25.00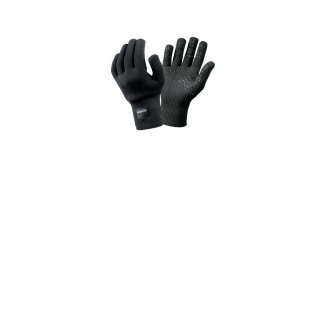 SealSkinz - Waterproof Beanie Hat
The Beanie Hat with its membrane is waterproof, windproof and highly breathable. Ideal for a wide range of outdoor activities, the micro fleece makes it extremely warm and comfortable.
£18.00 (One size)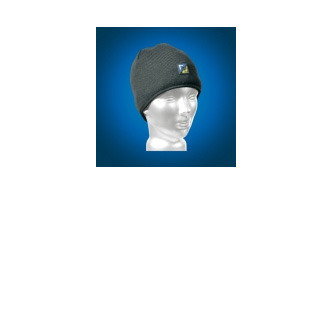 Get Found with Fast Find
The Fast Find is a 406 MHz Personal Location Beacon (PLB) that should be carried by individuals, who are embarking on trips into areas around the world where there is little or no other forms of communication.

Fast Find is waterproof, compact and rugged, it is used across a wide variety of sectors from deep sea fishermen and ocean sailors to pilots, mountaineers and off-road terrain. Dont leave home without Fast Find.
Works anywhere in the world.
Internationally Global Satellite System.
No Subscription to Pay.
Waterproof to 10 meters.
£225.00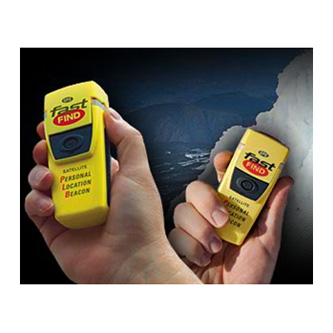 LED Lenser – Lighting Instruments for Professionals
We stock the full range of LED Lenser products, contact us for more details.
H7 Head Torch (in gift box)
The H7 has a 3 watt CREE LED light chip which generates 140 Lumens of light. Other features include our new advanced focus system and integrated dimmer switch. All of which make the H7 our best all round head torch.
Advanced Focus System - Spot to Flood Beam
Fully Adjustable Straps
Innovative High Intensity 3 Watt CREE LED Light Chip
Integrated Dimmer Switch - Hi-Low Beam Facility
Lamp head can be swivelled within an angle of 90o
£42.00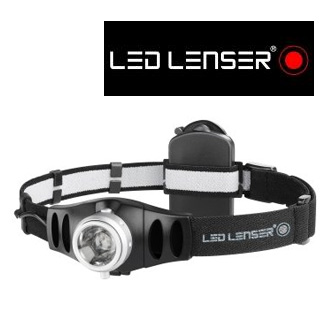 P7 Torch
The P7 Tactical should be standard equipment on every duty belt. With 200 lumens of focusable light and 130 hours of battery life from standard AAA batteries, it will far outshine any other light of its size.
Advanced Focus System - Spot to Flood Beam
Lightweight Aircraft Aluminium Casing
One Handed Speed Focus
Quick - Cycle Switch System - Touch for Maximum Light, Click for High Light, Click again for Low
Rear Tail Cap Switch
Burn Time
- Up to 130 hours
Dimensions
- 135mm x 37mm
Weight
- 196gms
Power Supply
- 3 x AAA Alkaline Batteries included
£45.00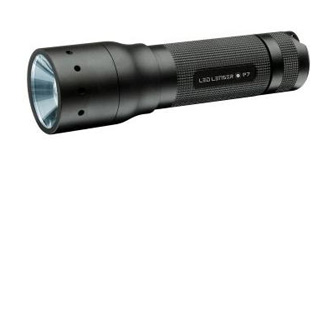 Frogman Power Chip Torch
High Intensity CREE LED Light Chip - 75 Lumens
Construction - 60 Metres Depth Rating
Lanyard Included
Neon Colour Makes Torch easy to See in Marine Conditions
NEW Single Handed Operation Flick Switch
Prism Reflector System
Watertight
Burn Time
- Up to 50 hours
Dimensions
- 160mm x 41mm
Weight
- 232gms
Power Supply
- 4 x AAA Alkaline Batteries included
£42.00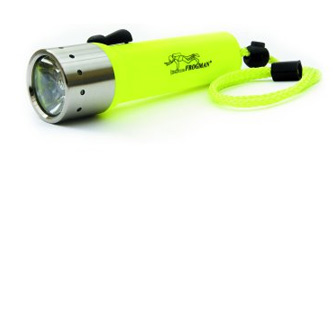 Phraselator® P2mX-2 Translation System
Phraselator® P2mX-2 Translation System: Ruggedized, Drop-Resistant, Designed to IP54 Environmental Standards, Able to Withstand Rain, Sand and Damaging Particles. Achieves UL/CE Certifications. STANDARD KIT Including: AA Battery SMART Cartridge that includes 4 AA NiMH Rechargeable Batteries, AC/DC Power Supply w/Universal Charger Adapter, Stylus and Tether, MOLLE Compatible Tactical Carrying Bag, DVD Training Program, User Manual, Quick Reference Guide, Mini-USB Cable, and a 1GB SD Card Containing Phraselator® Translation System Software, Chosen Language Module(s) and On-Device Training Video. Access to Voxtec's Online User Center for Software Updates and Additional Language Module Downloads Worldwide. Choose from Multiple Language Modules Pre-Translated into a Variety of Target Languages Custom Designed for use in Military, Law Enforcement, Education & Language Learning, Medical, Disaster Relief, Maritime Operations, and More.
Product Type:
P2 
Dimensions
- 160mm x 41mm
Weight
- 232gms
Power Supply
- 4 x AAA Alkaline Batteries included
£2,250.00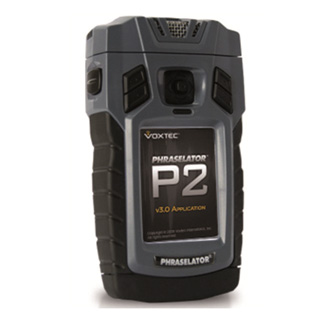 All prices are + VAT and delivery.